Knight
(K.C.) Duerig:
Your GDI Team Elite leader!
Hi Team!
.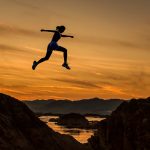 Be not afraid of
growing slowly, be afraid only of standing
still.–Chinese Proverb


Since 3-14-21 we have had

2652

hits to the Team Link. This resulted in

13

new prospects. We had

11

people asked for more info/links,

1

person E-mailed us back and nobody signed up in GDI. In PMS we had 0 Tour Taker and in PLS we had 0 sign ups.


To become a team leader and get your six in GDI, you have to be getting 1000 hits or more and going through the training.

If you meet the weekly requirement of getting at least 1000 hits using your team link, you will get your 6 over the course of time".

We would prefer you get hits from safelists sites because we have documented evidence that we are getting signups from Safelists.

This week's recommended Safelist is

The key is to advertise particularly in safelist sites, everywhere you possibly can.

Everyone in my group, even those with zero
counts, will get the team emails as always and the stats will be reset every Sunday Morning
Mountain time.
Team Support:
Click on
Subject Titles: .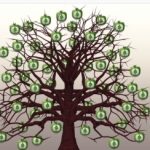 Weekly Team Hits (If you reached Step 4, your
team hits are…).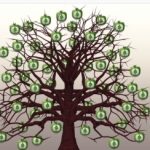 Weekly Team Activity (congrats to…).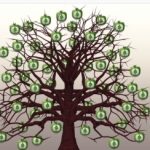 Team Photo Page
(see yourself…)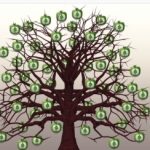 Team Store (going on vacation or
need..?).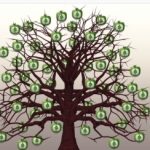 TRAFFIC (the best sites and advice
on traffic…)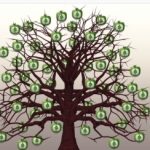 Helpful Team Topics (How long to become team
leader..?)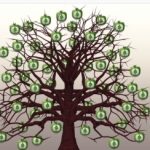 Motivation
(Why are things so hard..?)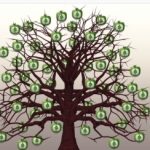 Sixteen Steps (How do I get the First
Step..?)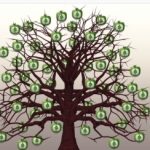 Steps To Six Figures (Is it really possible..?)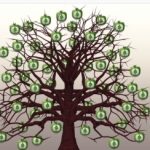 Mentors Program (See what a mentor will do for
you!)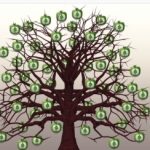 Team Leaders Duplicatable Site (Your own team page has been
created for you! See more details…)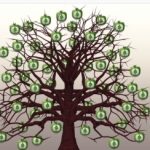 How do I add HTML Code to my Page?
(See details…)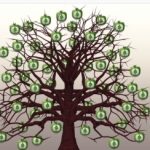 Home
(See
Full Year of Team Pages)
Come See Pictures of Your Team
here.

. STEPS TO SIX FIGURES TIP #2:
It's also important to realize that
buying assets will eventually help you financially too.
As you can see, I bought Truckload of Ads for a
one time fee of

$10


a month or two ago and I am able to use all the great promocodes
to expand my advertising base as well as use the affiliate products in
my website funnel and in my

Team Elite TRAFFIC CLUB


Funnel too. You can see my Weekly Special


here

.
(You will NOT have to subscribe).
I have a Weekly
Special that I connect to my GDI

landing pages


when people subscribe to our mailing list
that will share traffic secrets with
them. Learning
to use multiple funnels is a key to moving toward Six Figures.
Getting to Step
Sixteen and understanding how multiple funnels work is
important. You can see "My
Six Figure A Year Plan"

here
.
Important
Note: If you liked this article let me know or if you need help please
email me back and we'll make it happen. I wrote this article for
you!
,
Always
remember that building a team, or learning internet marketing is a
thing of value and takes time to build. Don't fall for the "get rich
quick" theme you see so often out there!
.

I really care
about your success!
.
"Formal education
will earn you a living but self education will earn you a fortune." Jim
Rohn.
REQUIRED EARNINGS DISCLOSURE:
Any statements of particular income amounts, or any experiences shared by the individuals in this email or on our website are exceptional and likely do not represent the typical results.